Send Inquiry
We at S.R. Industries, seek to develop new, high quality & cost-effective product line with the primary focus on long-term benefits. Therefore, we have built a Research and Development unit at our firm in order to continually improve the welding processes. The constant development of welding processes is an important part of our work and it goes a long way in realizing the key objective of customer satisfaction. Our customer centrism focus has resulted in our offerings, exceeding customer expectations. To continue delighting customers, we strive to upgrade the quality of all the offered Low Hydrogen Electrodes, Cutting Electrodes and MS Electrodes.

Product Profile

Our company is expertise in electrode industry, dedicated in providing following range of products:

Ms Electrode
Low Hydrogen Electrodes
S.S Electrode
Hard Facing Electrodes
Cutting Electrode
Cast Alloy Electrode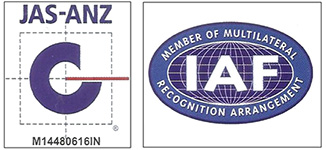 "We are mainly dealing in Delhi/NCR - Noida, Ghaziabad and Gurugram."